About Us

Exceeding Expectations
At Blossom Springs, we've taken inspired living to the next level and are on a mission to transform life's journey and the healthcare continuum for senior living into one amazing and upscale adventure. Focused on well living and forming engaging connections with the community, family, and beyond, Blossom Senior Living incorporates beautiful surroundings, arresting architectural features, and luxury amenities so that adults can live comfortably well and age in place.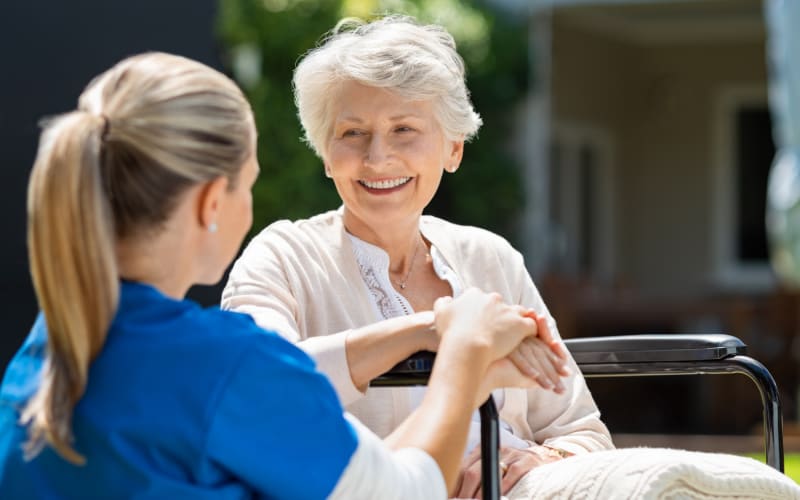 Blossom Mission

To celebrate the BOLD and amazing journey where life blooms every day.
The Blossom Collection mission is to transform the experience of daily life into a true adventure in living.
The Blossom Collection is the result of passion and dedication to meeting the diverse needs of adults. With a variety of active luxury residences, world-class amenities and convenient access to a wide range of health and wellness services, Blossom Collection has set a new benchmark for creating outstanding life experiences by promoting health, wellness, sociability and fun in beautiful, dynamic and engaging communities. With a Blossom home, you or your loved ones enjoy exquisite, nutritious dining; a full social calendar featuring a range of exciting, unique activities; state-of-the-art fitness; arts and culture galore; luxurious spas; plus so much more. Each and every aspect of our Blossom communities promote the ultimate experience in well-being.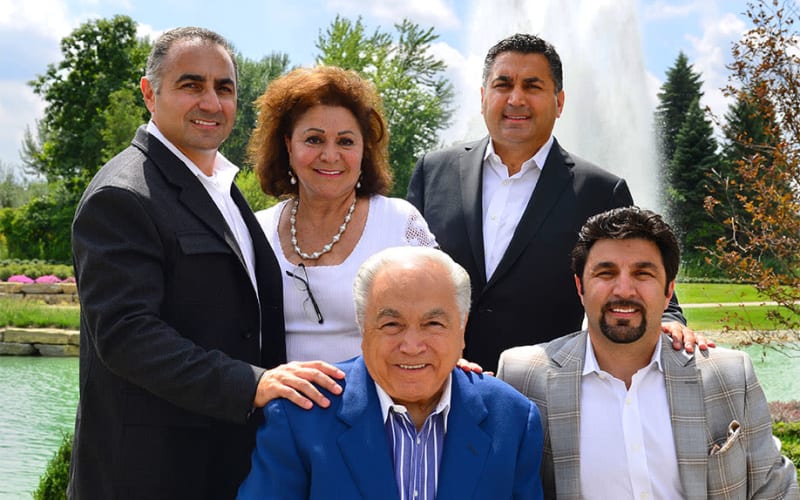 Moceri Story
The Moceri family has built a long-standing reputation for innovative design and quality craftsmanship, while reshaping the face of southeastern Michigan's real estate market. The Moceri name is synonymous with tradition, timelessness and a true commitment to developing fine homes and communities throughout Michigan. With origins as skilled builders in the 1950's, Moceri continues to deliver unrivaled living destinations, creating awe-inspiring products every time while working closely with communities to ensure environmentally conscious, master planned developments. With a track record of consistently exceeding the expectations of more than 55,000 Michigan families, the propensity for excellence continues with Blossom Springs.
Four generations of Moceri builders have cultivated an amazing network of long-time customers, listening to their desires, wants and needs over time. Extensive research made it clear: it was time to bring sophistication, style, elegance and excitement to southeast Michigan's market. Thus, Blossom Collection was formed.