Your Life With Style

Embrace the Exceptional
Choose Blossom Ridge and give yourself the promise and perk of aging in place. Our inspired senior living opportunities meet you where you are in life's lovely journey. From Active Adult Living homes to Independent Living, Assisted Living, and Personalized Care Services, your journey is uninterrupted and your lifestyle is unrivaled. This is life in full bloom.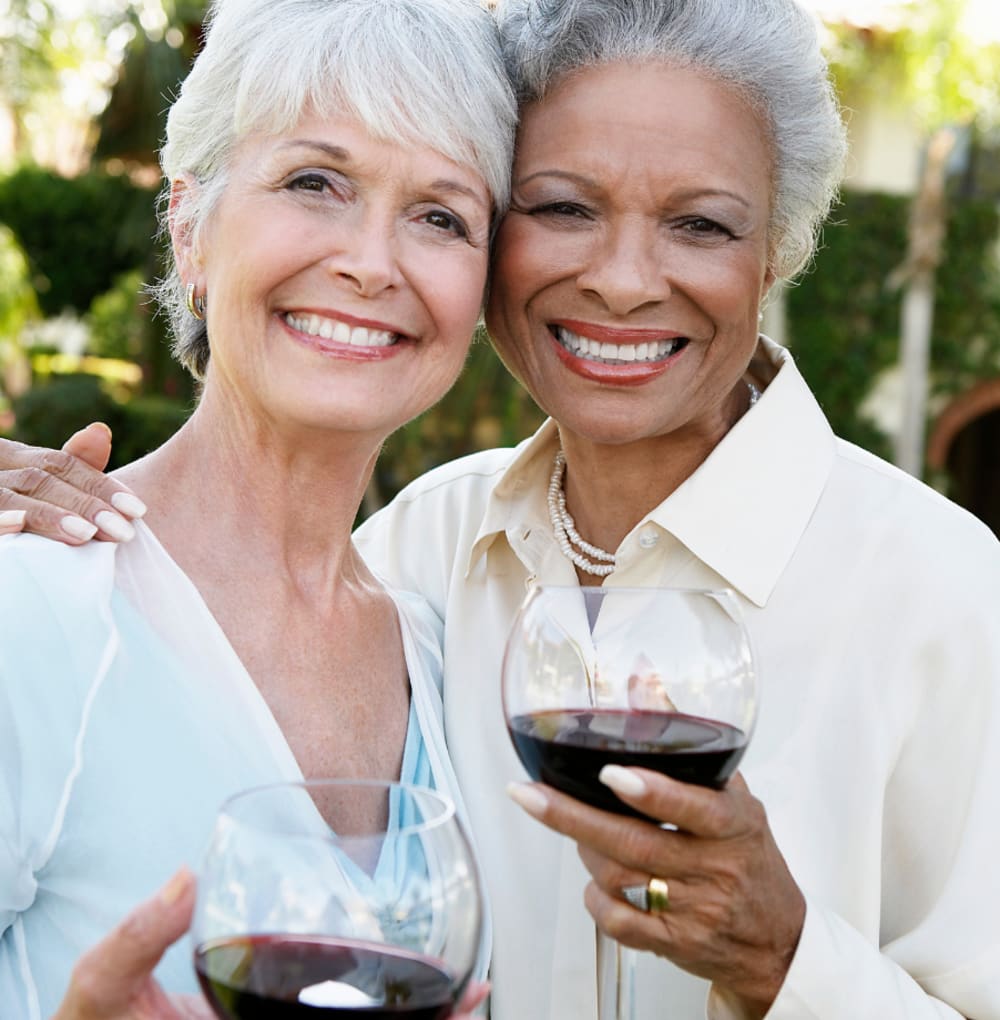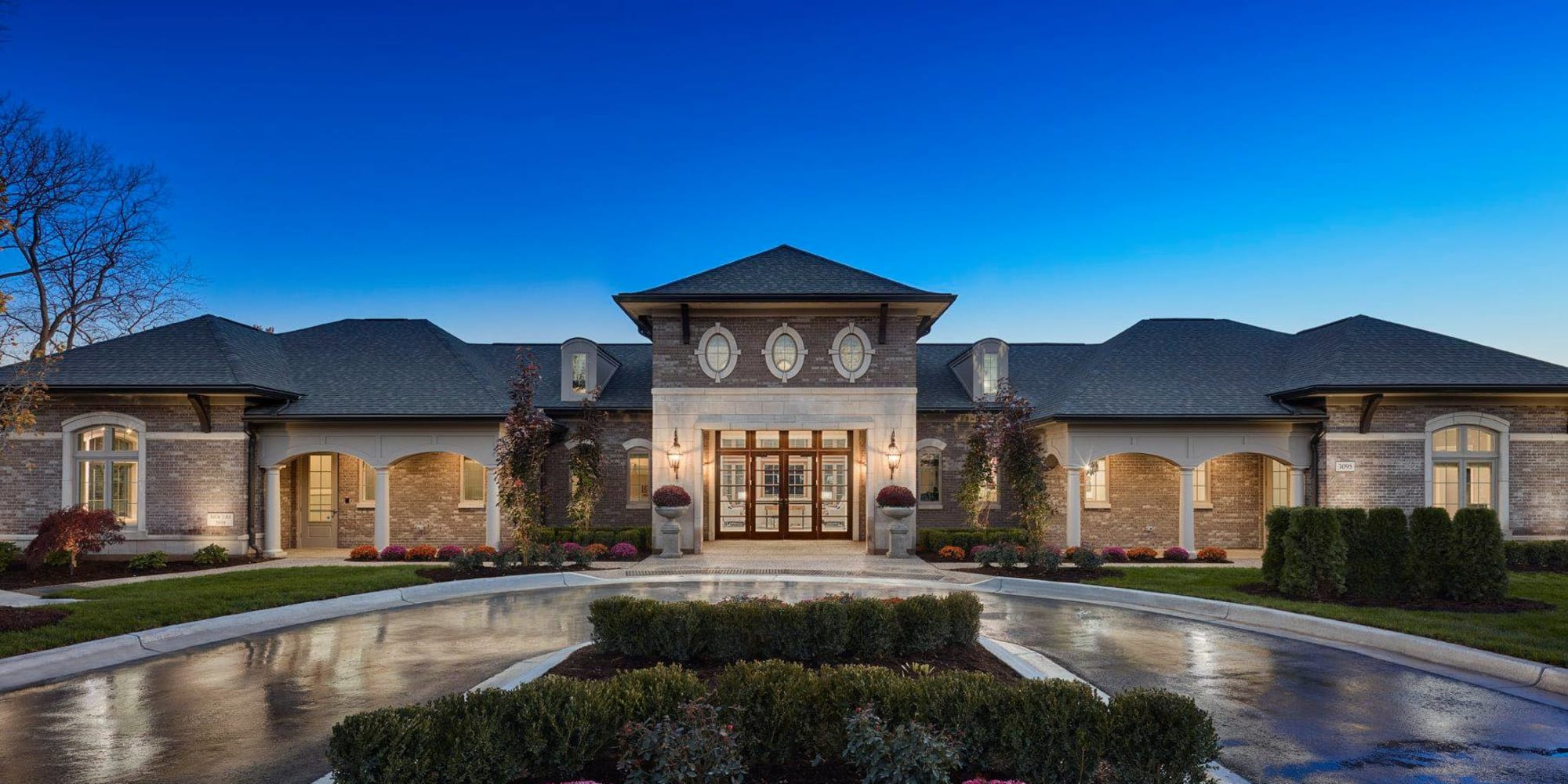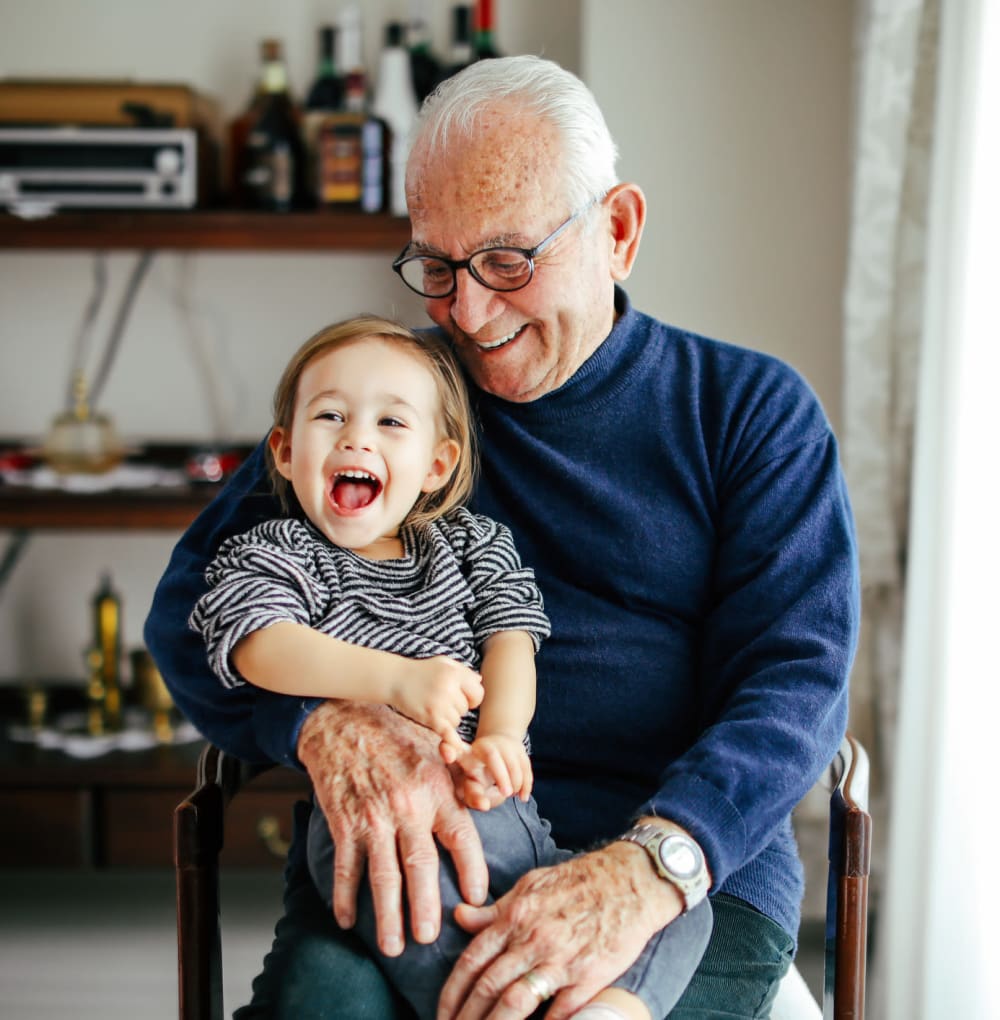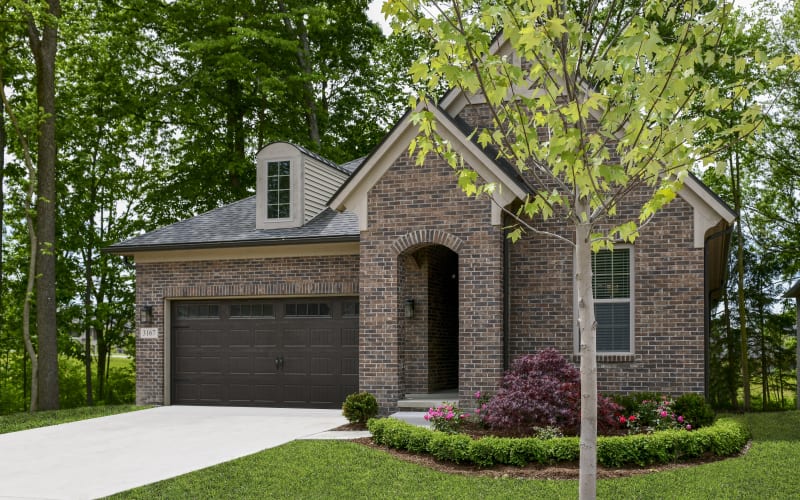 Active Adult Living

Experience Luxury Finishes & Convenient Features
Experience a strong sense of purpose and belonging without the added burden of maintaining a home. You'll enjoy luxury finishes and convenient features in a private cottage-like home and a wealth of community amenities that spark adventure, foster new friendships, and encourage you to continue to make life colorful.
Independent Living

Enjoy a Stylish & Maintenance-Free Lifestyle
Live independently with the added perk of person-centered attention when you need it from our experienced concierge staff. Live stylishly in a one- or two-bedroom residence and enjoy a maintenance-free lifestyle. Then, settle into freedom and pursue passions, hobbies, and activities that bring meaning to each and every day.
Independent Living Plus - Care Options
At Blossom Ridge, Independent Living Plus is a transitional pathway of care designed specifically for each resident. Our independent seniors thrive safely knowing our network of established healthcare professionals are there when life's journey changes.  When that moment arises and you need assistance, you'll discover the warm, caring and experienced network of healthcare professionals available to Blossom Ridge residents. IL Plus is a peace of mind for you and your family  Ask us if IL Plus is right for you.