Living Options

Tailored to Your Needs
Choose Blossom Springs and give yourself the promise and perk of aging in place. Our inspired senior living opportunities meet you where you are in life's lovely journey. From Assisted Living to Memory Care, and Respite Care, your journey is uninterrupted and your lifestyle is unrivaled. This is life in full bloom.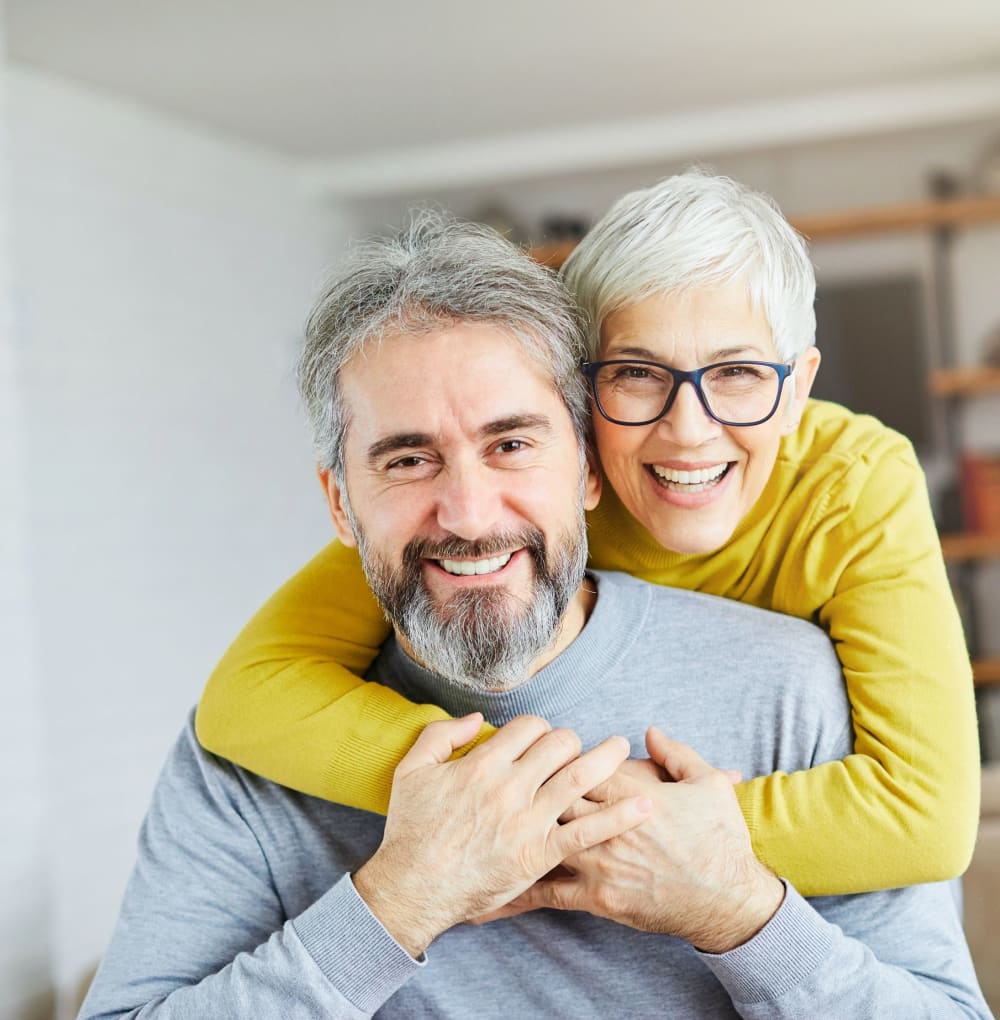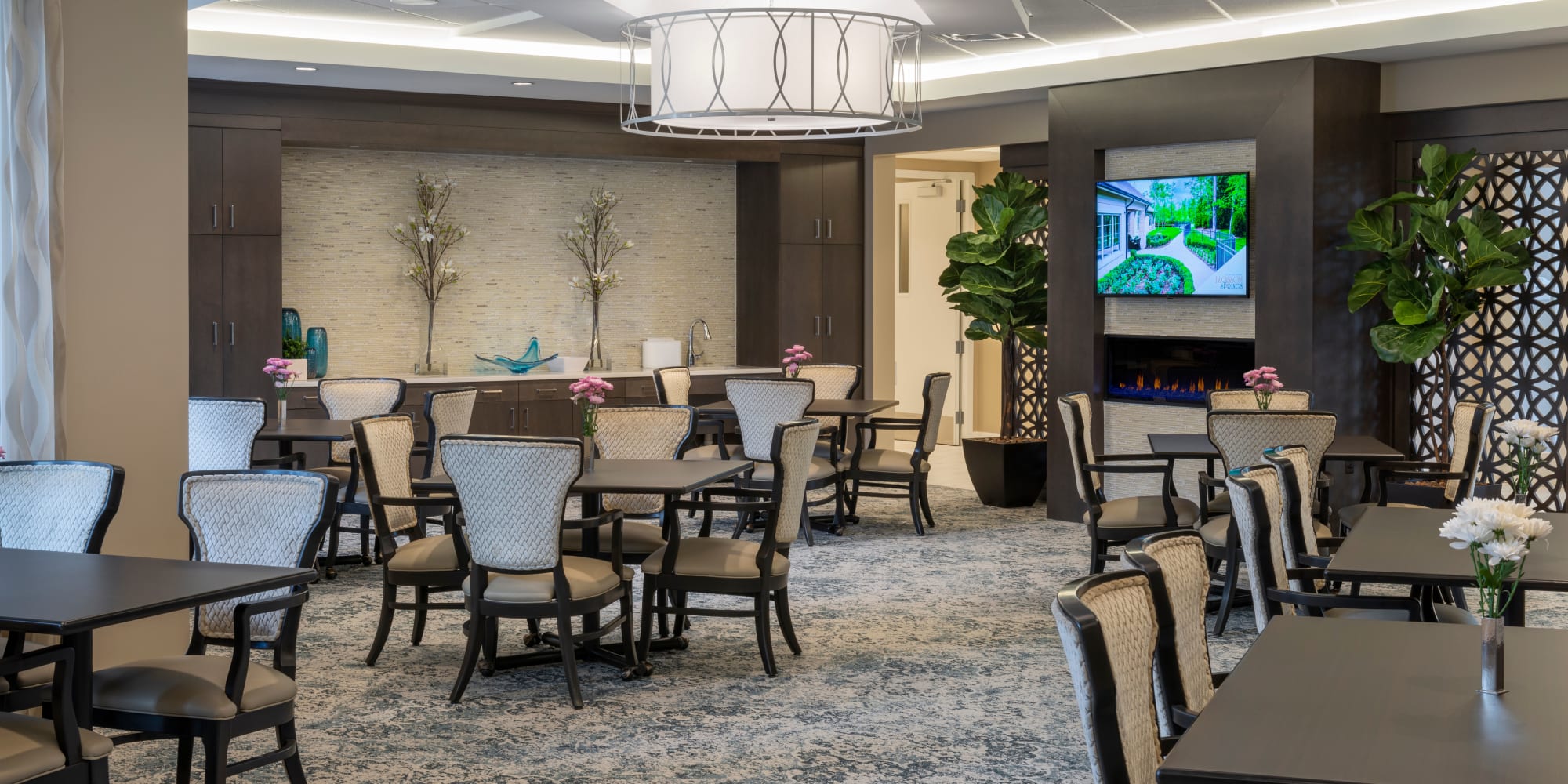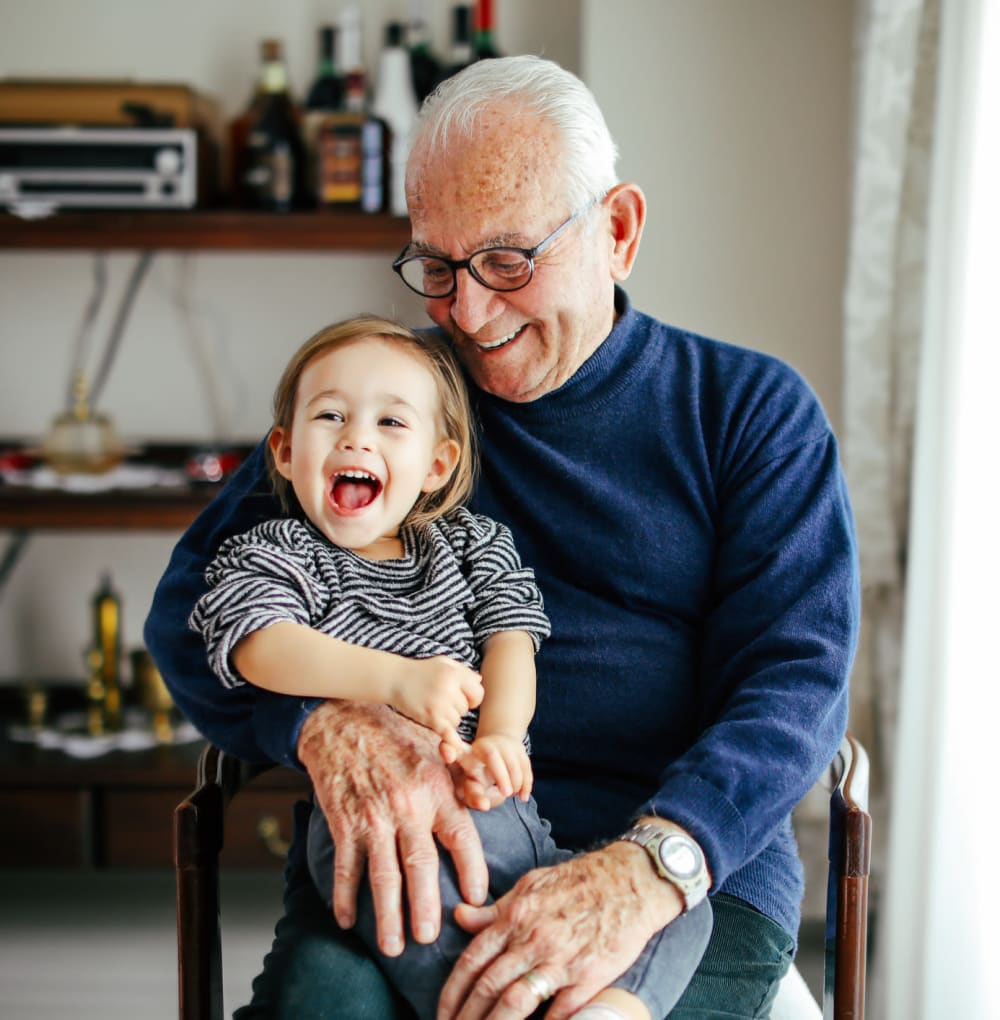 Assisted Living Studios

Enjoy a Stylish & Maintenance-Free Lifestyle
Live with the added perk of person-centered care and attention when you need it from our experienced concierge staff.
Respite Care

Discover the Joy of Blossom Springs
Blossom Springs offers short term, personalized renewal and wellness programs providing residents the opportunity to heal after an illness, injury or surgery in a familiar, caring environment. Wellness programs support the home caregiver knowing their loved one is in good hands, until they are strong enough to come home.